Consider us partners – your in-house digital marketing agency, with expertise in web design, search engine optimization, paid social media advertising, pay-per-click campaigns, and much more. We'll work with you to drive leads and sales, and ultimately grow your business.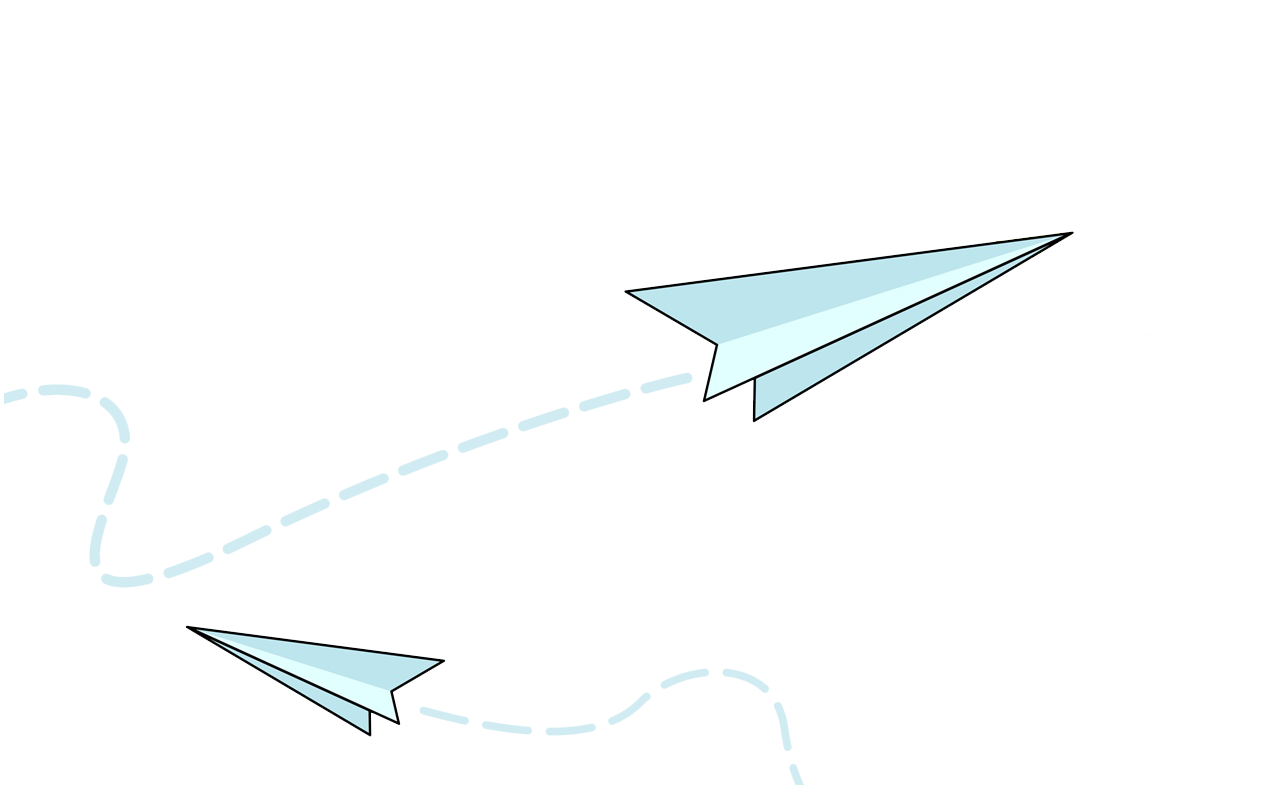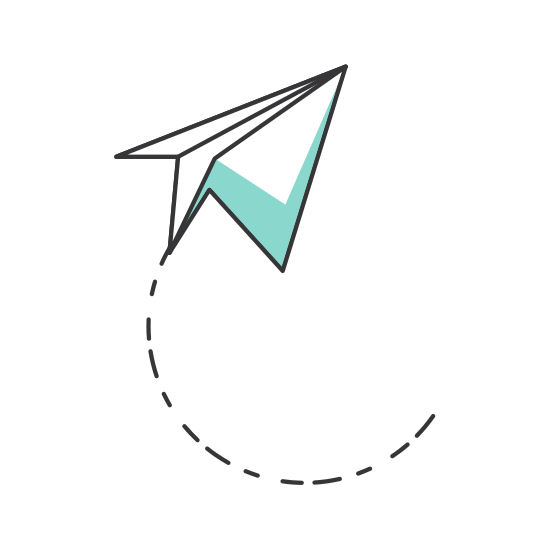 We help you grow your business in three easy steps:
Discover
---
We dig deep to learn about your business. We want to know everything we can to customize a solution for you.
Strategy
---
Your business is unique. You deserve a custom business strategy that emphasizes your brand and values.
Grow
---
Watch your business thrive. We implement our strategy alongside the best marketing techniques to help your business grow.
We test what we do. We analyze the results. We optimize and always strive to improve. Marketing doesn't have to be a guessing game – let us demystify the process.

Best practices, innovative techniques, and forward-thinking planning. We bring it all together and customize a solution to meet your digital goals.

We make this look good! Give your customers a unique experience that helps them connect with your brand.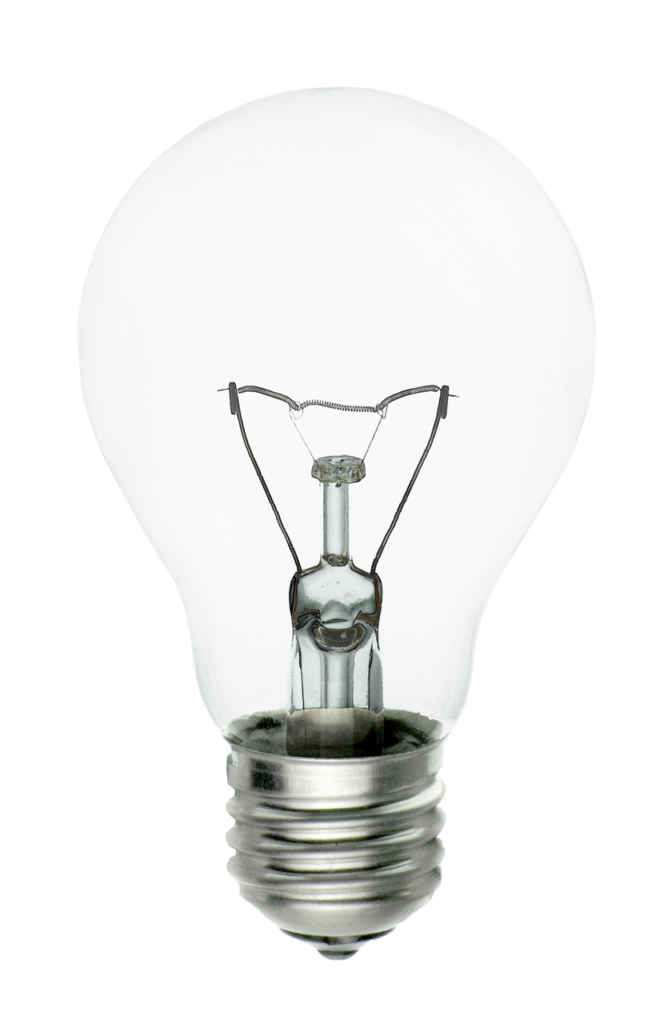 Pay-per-click Ad Management
Social Media Ad and Google AdWords management.
Website Development
So Good Digital builds beautiful, interactive, websites that engage visitors.
Search Engine Optimization
Supercharge your site's traffic.
Content Creation
Written content, graphics, and videos to keep your digital presence fresh.
So Good Digital is an inbound marketing agency fully equipped to take care of all aspects of your digital brand.